Elers Karate Academy is changing the name to 'Davis Karate Academy' soon.
Elers Karate had another successul tournament result at the Counties Shotokan Karate Tournament (31 March 2012).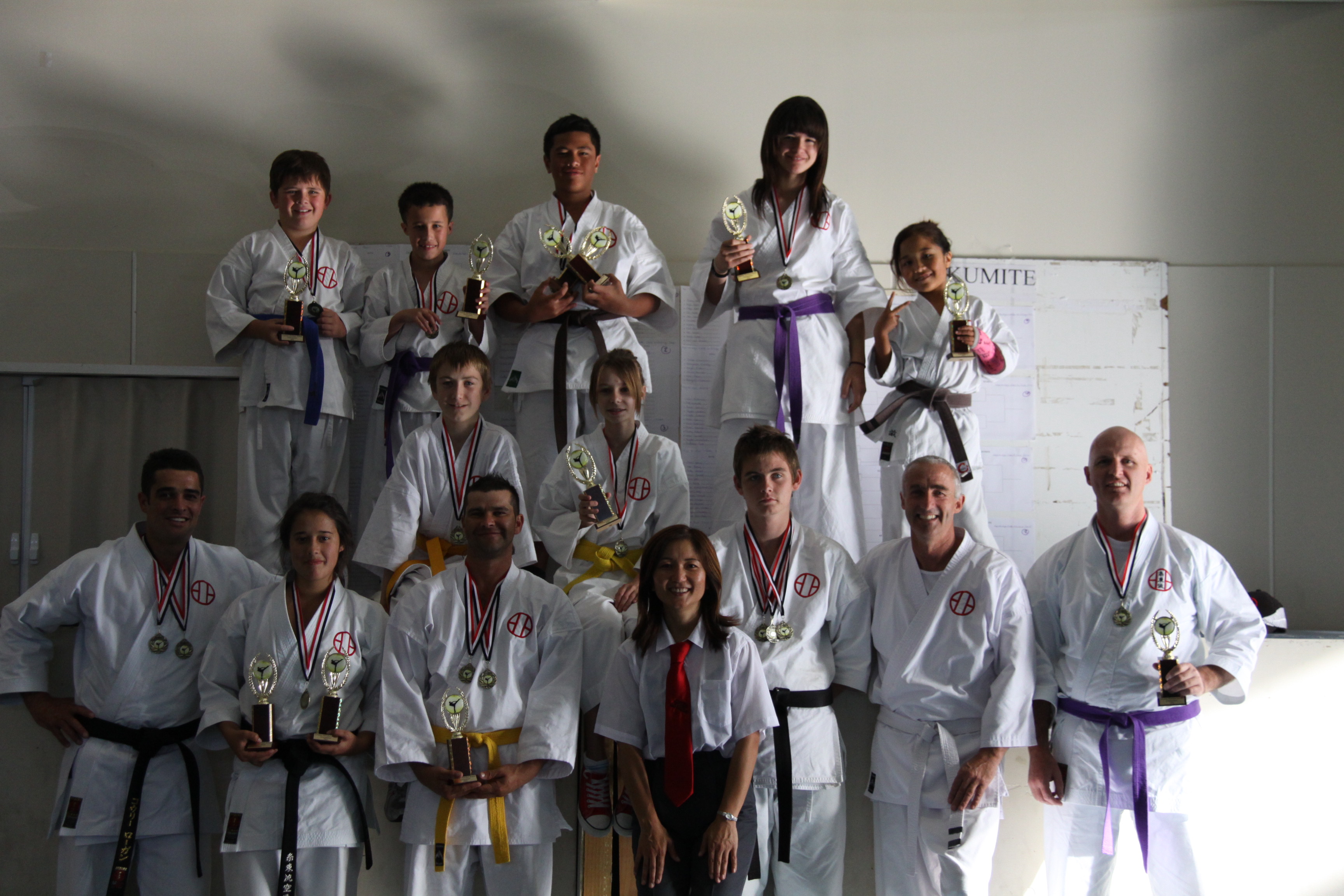 Elers Karate
New Zealand Shito-ryu Karate Headquarters
Junior Karate (5-11 years old): Thursday 6-7pm
Adult Karate (12 yrs old and above): Monday and Thursday 7-8pm
Just turn up at St. John Church Hall: 13 Camden St, Feilding for two free lessons.
6 months membership (no free uniform) or 12 months membership with FREE karate uniform
Opportunity to travel to Japan and USA for training and competing at tournaments.
Contact: Miho Elers (chief instructor)
elerskarate@gmail.com, 027 7777 031/ 323 0436
NEWS - The 9th International Shito-ryu Karate-Do Championship will be held in Osaka, Japan in 2013.
If you are a EKA member and interested in going to Japan in 2013, come and talk to Sensei Miho anytime.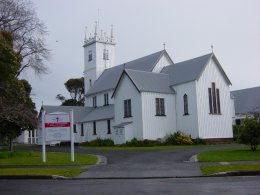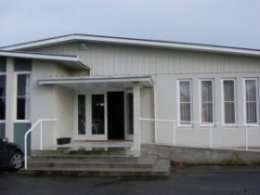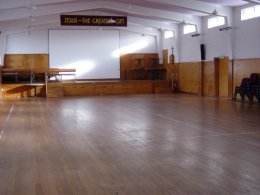 St. John Church Hall - 13 Camden St, Feilding, New Zealand